Stand Up Comedy
Let me tell you something...
When I have some free time, I like to get on the stage to deliver some jokes. Unlike my students, these crowds are laughing! Below, you can find a selection of stages where I usually perform.
Le Barbes Comedy Club
Open Mics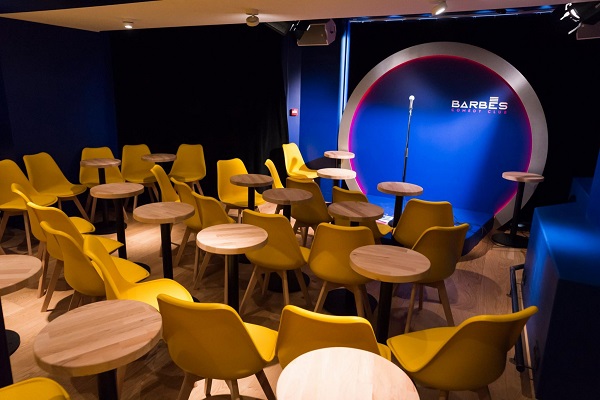 Le Jardin Sauvage
Open Mics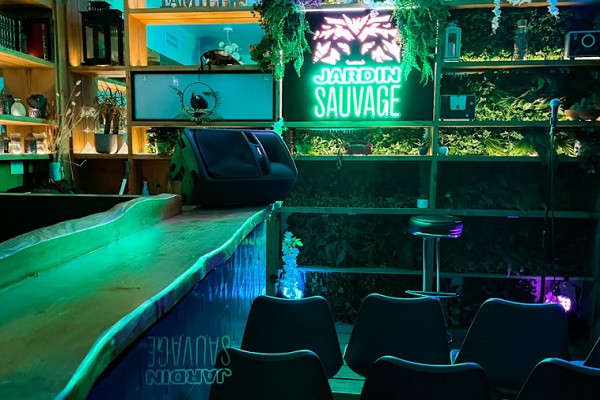 Le Théatre du Point Virgule
show "La petite pièce" by Ikea / Comedy night : "Trempoint"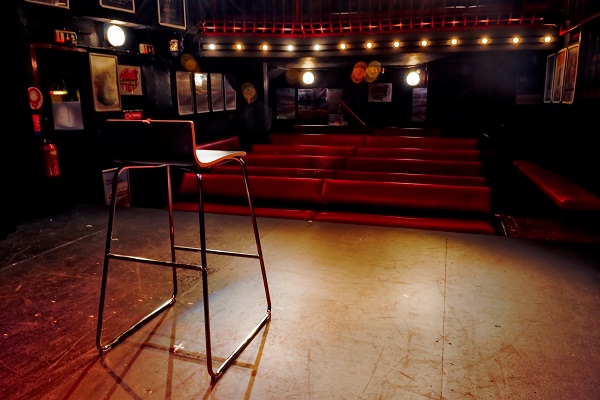 Le Théatre Trévise
Fieald Open Mics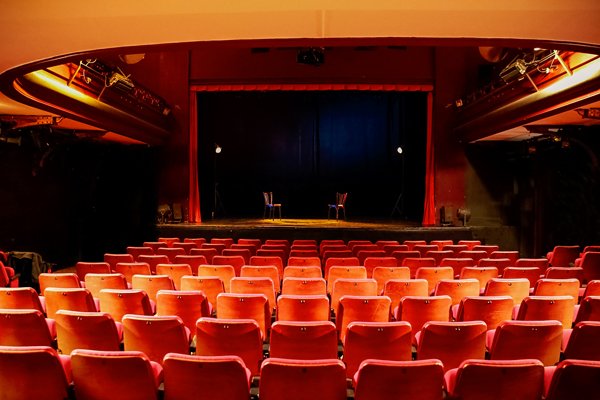 Le Sonart
Where most of it started...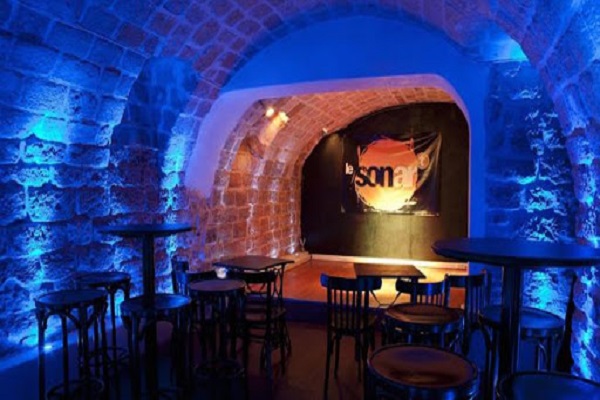 Le Paname Art Café
Comedy Nights / TV Show : "Paname Comedy Club"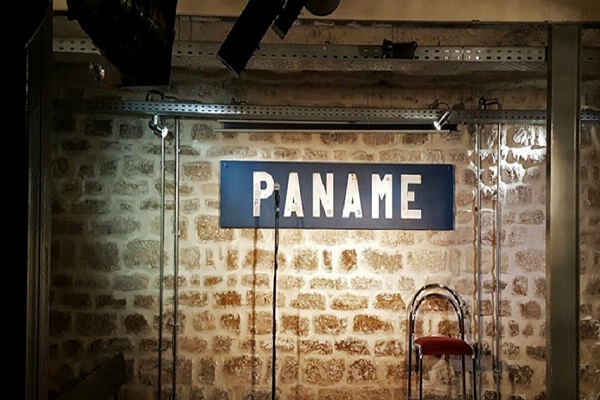 Le Fridge
Open Mics