Human-Computer Interactions
IUT Orsay
I teach an introduction course on Human-Computer Interaction for the students in the first year of the BUT program, and I also teach an intermediate version of the course for students enrolled in the Bachelor of Mobile and Web development.
During this course, students learn about Human-Centred Design, Event-Driven Programming and specific Design Patterns. The course relies on theories and current research from Psychology and HCI. It emphasizes how to design and produce applications focusing on the User needs and capacities.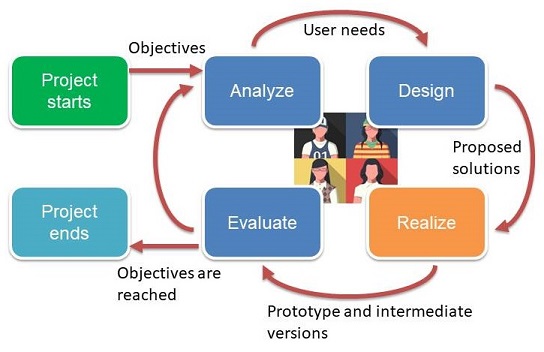 ---
Web Security
IUT Orsay
One of the specialization students can take at IUT Orsay is a Bachelor Degree in Computer Security. While not being my main area of expertise, I give a course on Web Security for the students enrolled in this program. During this course, students are reminded fundamental principles of computer security, mainly privileges and user input control, and are introduced to widely famous website exploits.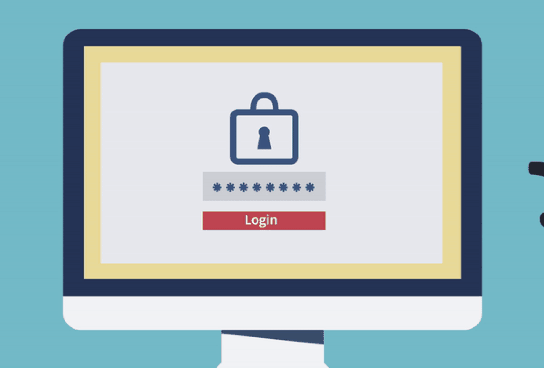 ---